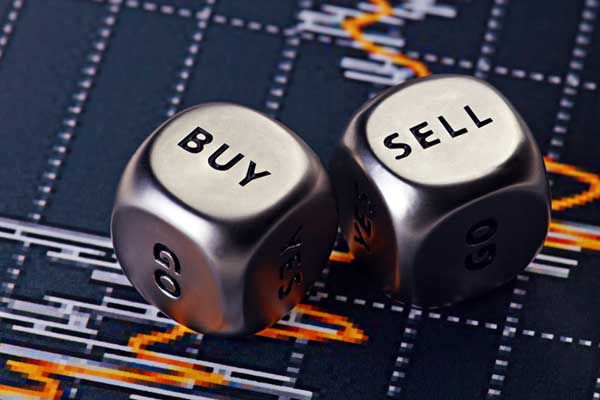 How to understand each other. Voice-talents and customers
Facebook
VKontakte
Odnoklassniki
Twitter
We are not trying to establish interpersonal relationships concerning your private life, not at all. But in the process of communication between the customer and the voice-talent such understanding is very important because it is essential for your business in the first place.
What can be the purpose of your visit to our studio? People come to us with completely different problems. But each of these problems (be it a short recording for an on-hold messages or a long corporate narration) is fraught with pitfalls which can become dangerous for our cooperation.
No desire to fill in a brief.
"Why should I do it? I can just phone and explain what I need"
"May I phone you? I am too pressed for time."
"I do not know how to explain it in writing, I can just explain it orally."
But why can't you do it in a written form if it is so easy to explain orally? As the proverb says, what is written with a pen cannot be destroyed with an axe. Besides, it is not necessary to scan, print, sign, etc, it is enough to sent an e-mail including all your requirements. This is the minimum which can help you in future. Moreover, human memory is a tricky thing and if everything went wrong, you can always refer to your written requirements. Sometimes the companies that come to us look like a spoilt child. They are used to numerous remakes of the completely finished material. Of course, it is much more convenient to make changes while you are listening to the finished material: please here the voice talent should read differently and here you should change the music. But a certain number of remakes has been built into the work as it is and if there is no special privilege (expensive audio commercial show) or the studio suffers from lack of orders we have to waste a lot of our time. That is why we suggest another type of relationship which you may not like. But it is a wrong impression that you waste your time on filling in a brief or on formulating an exact order. In doing so you are building a clear plan for implementation of your project, you think over every detail. And the clearer the aim, the clearer the way to it and the fewer the conflicts between the director's wishes and the voice talent's actions during recording.